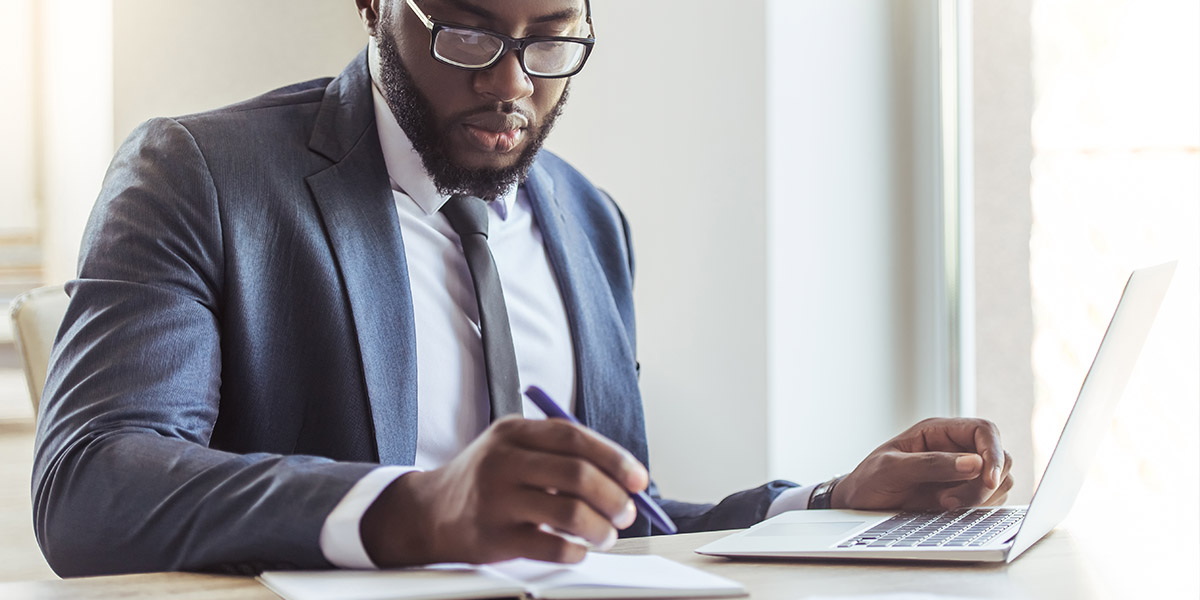 Scenario Planning & Change Management
[Monday, 04 May 2020]
It's undeniable that change management is currently the order of the day.
Each week, we'll be writing step-by-step articles about every facet of the change management system/philosophy.
With the pandemic we're facing, and the fact that circumstances can change any day, Primo Consulting recommends that proper scenario planning be done as soon as possible. Effectively managing change requires skills such as adaptability, versatility, creativity, leadership, fearlessness, open-mindedness, and empathy – to name a few.
The Importance of Working with a Renowned Scenario Planner
We believe no company in our present circumstances should endeavour to revise, update or adjust their strategic plans, and/or adjust strategic tactics, without the guidance of a distinguished scenario planner. Our associate in this field is a world-renowned scenario planner who will explore the most probable future scenarios for South Africa with you, to guide your planning.
She has been a guest lecturer at several business schools in SA and abroad, and her work with corporate teams and audiences has taken her as far as England, Scotland, Ireland, USA, Netherlands, Italy and Australia. She comes highly recommended.
For more information, contact Nankie de Wit at 082 824 3724 or email [email protected]