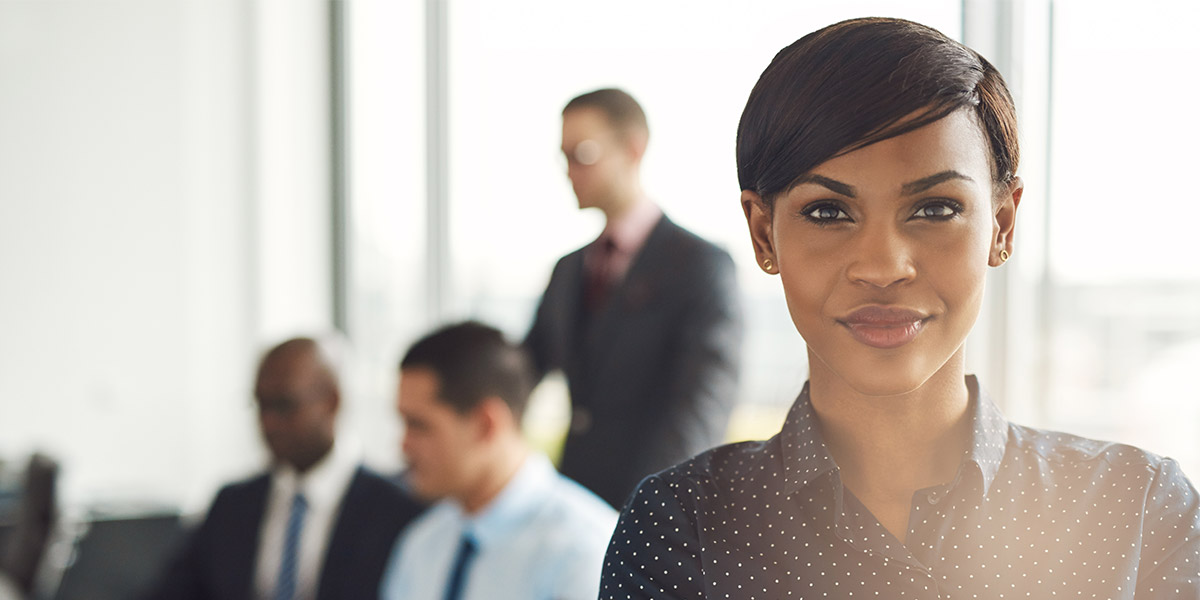 Change Management for Businesses/Institutions in These Trying Times
[Wednesday, 29 April 2020]
Every institution/organisation, including yours, is going through a great deal of change at the moment due to COVID-19. History has shown that institutions/companies who manage change swiftly and effectively, are generally the ones that can adapt and succeed the best.
Primo Consulting offers change management consulting, and is fully equipped to assist businesses & institutions in these trying times.
Over time, we have positioned ourselves to excel as change management consultants.
Here's how we can help your institution/business.
We are fully equipped to facilitate:
The strategic planning/re-planning/re-positioning of any company or institution.
The necessary changes to the enterprise architecture.
The analysis of a company's standing on the basis of the Balanced Scorecard i.e. financial, clients'/users' needs/shifting needs, succession planning & assessments of the effectiveness / efficiencies of its business institutional/processes & the optimisation thereof.
Any cultural change a company/institution may require in light of a strategy change.
Why choose Primo Consulting as your organisation's/institution's change management consultants?
Here is our value proposition:
We're a B-BBEE level 2 company.
We have a world renowned scenario planner on board, to sketch the most plausible ways the current South African situation can turn out.
We are in the position to attract a range of reputable associates who enable us to provide more than one facilitation service simultaneously, across our value chain.
We'd be happy to connect with you over Zoom. Contact Nankie de Wit (MD/Consultant) on [email protected] or 082 824 3724 to book a meeting.