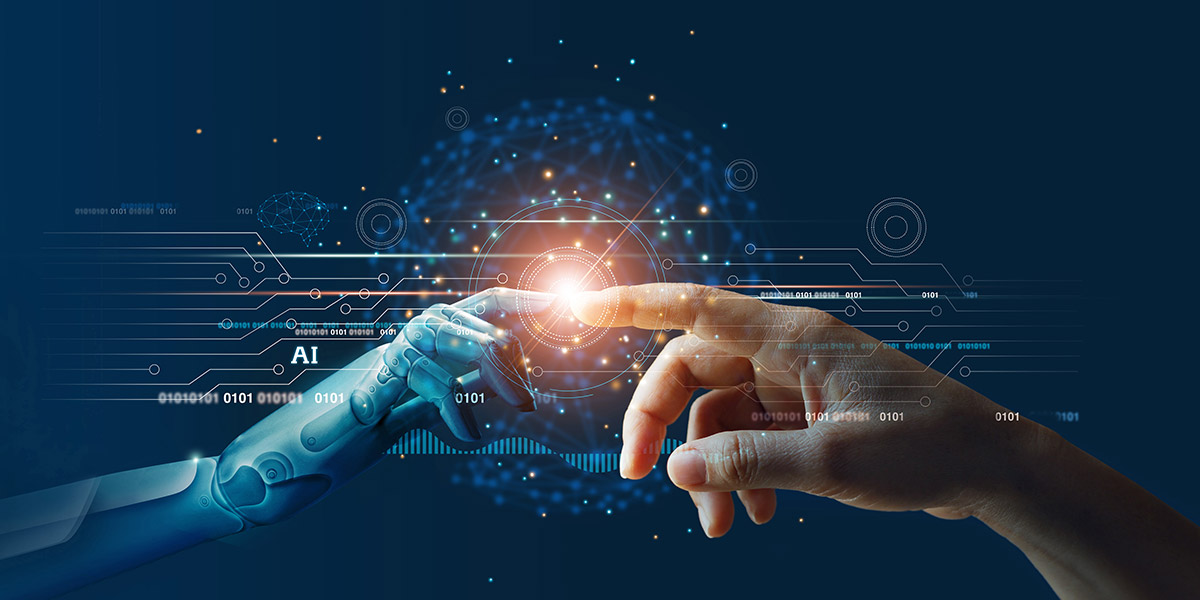 Is the Pandemic Holding Your Company Back from Becoming More AI Enabled?
[Thursday, 24 June 2021]
At Primo Consulting, we offer to start the AI-enablement process on a virtual basis in the meantime to ensure no time loss.
We are ideally suited to facilitate the process of gearing your company up to be more or fully AI enabled. Here is why:
We have an associate who is regarded as one of the country's top-notch AI specialists, and
We at Primo Consulting have more than 30 years of HR and change management practice/consulting services.
One of our major strengths lies in the fact that we work closely together with the AI specialists to facilitate and bring about the appropriate organisational structural changes, the required cultural shifts, as well as conducting the required training timeously.
Apart from being a B-BBEE level 2 company, the detail of our change management skills can be seen on our website: www.primoconsulting.co.za
It is suggested that anyone of your C–Suite contact our MD, Nankie de Wit, on 082 824 3724 and arrange for a presentation via Zoom or on site.