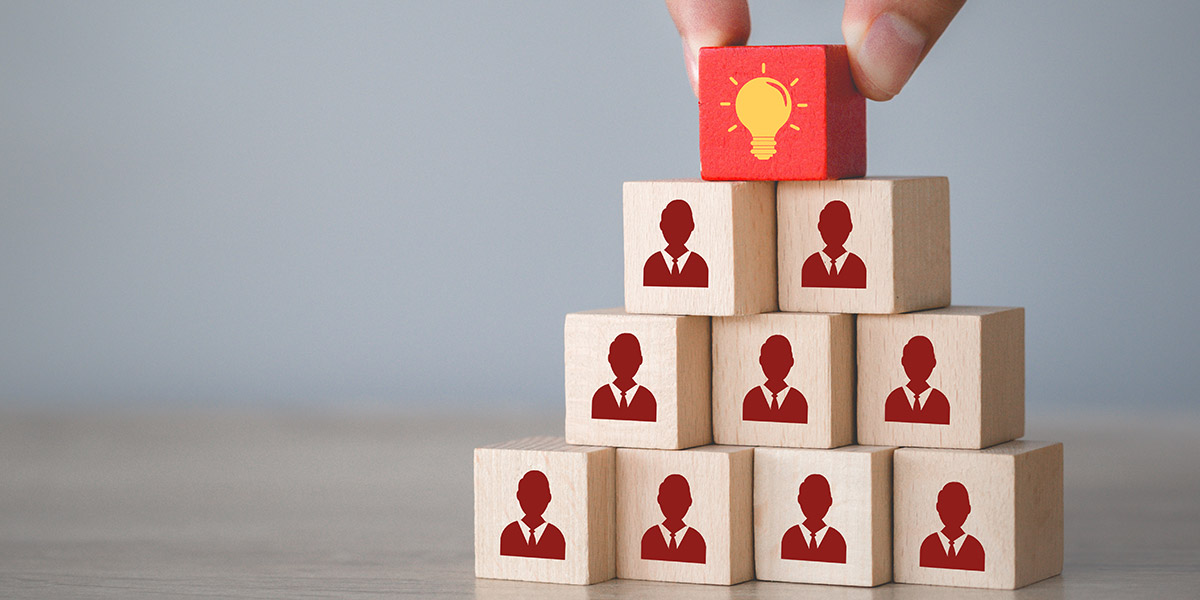 Rapid & Important Strategic Changes – What organizations/institutions need right now
[Friday, 31 July 2020]
That the pandemic has forced companies/institutions into our 'new normal', is a fact. The virtual reality, which is the way to go, has laid out a number of problems and needs in this transitional phase.
What companies/institutions need right now is professional guidance with regard to:
strategic changes,
changes to their enterprise architecture (the 'engine room' of a company),
changes to their business processes (the way work is being performed),
the optimisation thereof and managing the 'new' cultural demands – be it only temporarily or permanent, to name but a few.
We at Primo Consulting (a B-BBEE Level 2 company) have what it takes:
The people skills – 20+ years in HR departments,
Change Management skills – some 18 years in change management consulting,
Having turned around a major medical scheme, and
A holder of a Lean Six Sigma Black Belt qualification.
You're invited to contact Nankie de Wit on 082 824 3724 for a meeting via Zoom, to discuss your needs and what we can offer. For more information, please visit our services page.