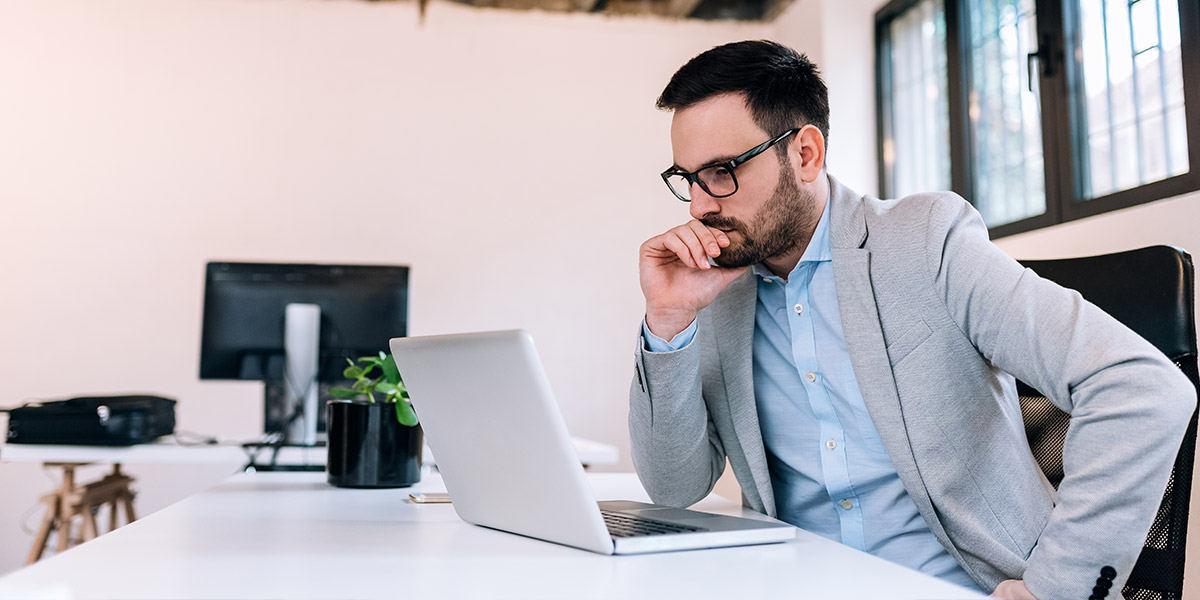 Cautionary note re the 'new norm' – From Primo Consulting
[Tuesday, 01 September 2020]
We all are excited by the dawn of the new norm – it has brought several advantages to the fore, and there are more to come!
However, doing justice to our company name, Primo Consulting (meaning 'tops' in our class) we feel it necessary to point out a number of alerts to companies.
Herewith some of it:
The virtual customer services of some well-known major companies (not even mentioning government departments) are pathetic, to say the least.
What is of even greater concern, is that one hears about how companies can/will score with so many employees working now from home, and how companies are planning to score on accommodation. The question arises – has a proper analysis of current organisational cultures been carried out? And are plans being made to 'manage' it at a distance?
What about making regular provision for group meetings where employees can stimulate each other to bring out the best from all of them?
Another, possibly greater concern, is that a number of consulting companies that seem to only offer change management courses to cope with the new norm. We know that culture changes can only be brought by proper planned, structural analysis and planned change initiatives.
We strongly recommend that you contact out MD, Nankie de Wit, on 082 824 3724 or request a Zoom meeting, for proper guidance and advice on the matter. Find out more relevant information about our company.