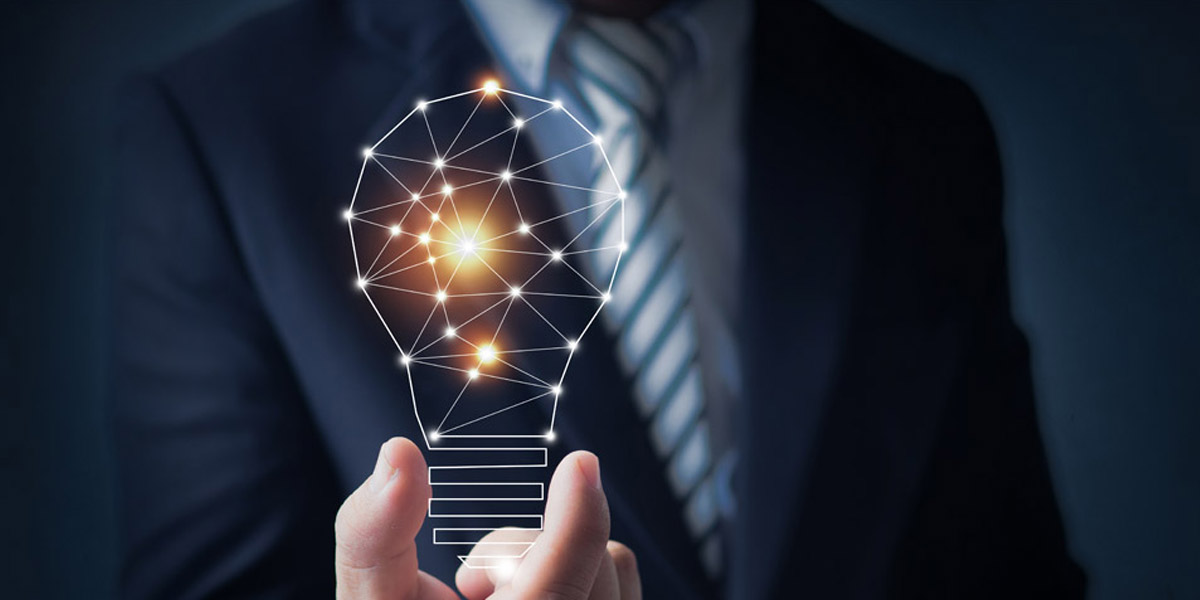 Innovative Capabilities & Skills Development
[Thursday, 18 June 2020]
In line with our undertaking to place a facet of the change management process weekly, herewith this week's article.
Innovative Capabilities & Skills Development is the third step in the Balanced Scorecard framework – the latter being an essential part in the change management facilitation process.
It is well known that many a company has had to adopt revised/new short-to-medium, and even long-term strategic plans, in order to grow and remain in business, or even to survive in the current and forecasted economic circumstances.
It speaks for itself that now is the time for managements to explore what innovative capabilities exist amongst their existing employees, and what skills need to be developed or acquired in order to ensure that new/revised strategic objectives and plans can be met and fulfilled.
In order to ensure that that the right decisions are made, the enterprise architecture i.e. the construct of that which makes up an organisation or institution; how it functions now and how it will function in the future, needs to be aligned with strategic changes that have been made.
We at Primo Consulting are equipped to assist companies in the above regard.
Please call Nankie de Wit on 082 824 3724 to gain more information about the support services that can be provided by Primo Consulting.
If more information is required upfront, please visit the services page