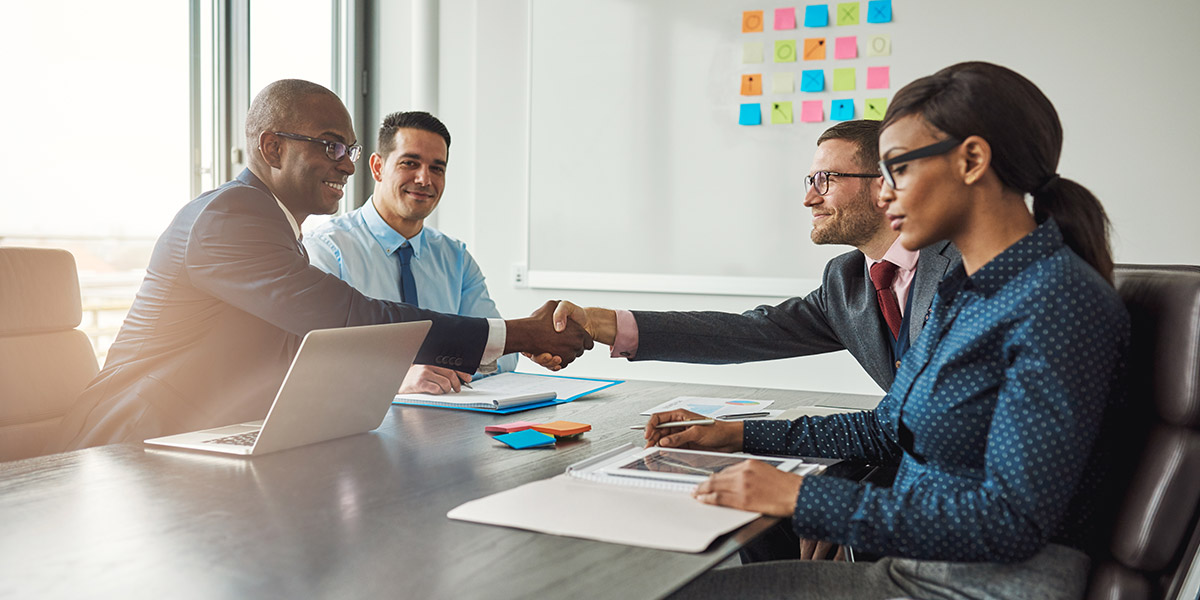 The Balanced Scorecard
[Thursday, 04 June 2020]
As stated previously, each week we will endeavour to place an aspect of the change management consultancy process on our blog.
Thus far we have covered in order of priority, scenario planning, strategic planning and enterprise architecture.
This week we will commence with the next step in the change management process namely, the Balanced Scorecard methodology.
It consists of four parts:
financial analysis;
user (customer) needs analysis;
analysis of the innovative capabilities of a company, as well as its skills development programs.
analysis of all the business processes.
Financial Analysis
Because of the very tight economic conditions and the financial position companies find themselves in, it speaks for itself that there is no one set process to be followed for analyses and the making of recommendations. For this reason, this facet will not be covered in detail in the blog, but can be discussed in detail with you by one of our consultants.
Customer/User Needs Analysis
By now, most companies know which of their product ranges has declined or is no longer in demand under the present economic conditions.
What is important though, is that management should do one or all of the following:
Conduct a survey amongst their existing and potential clients, in order to establish their current and future needs.
Get to know and remain knowledgeable about what their competitors are doing well, as well as
About new trends starting to develop; and
Monitoring economical trends/changes, almost on a daily basis.
We at Primo Consulting, are skilled at assisting companies to do all of the above.
For more information or to arrange for a presentation, kindly contact Nankie de Wit on 082 824 3724 or email [email protected]
Note: Steps 3 and 4 will be covered in the next two weeks.