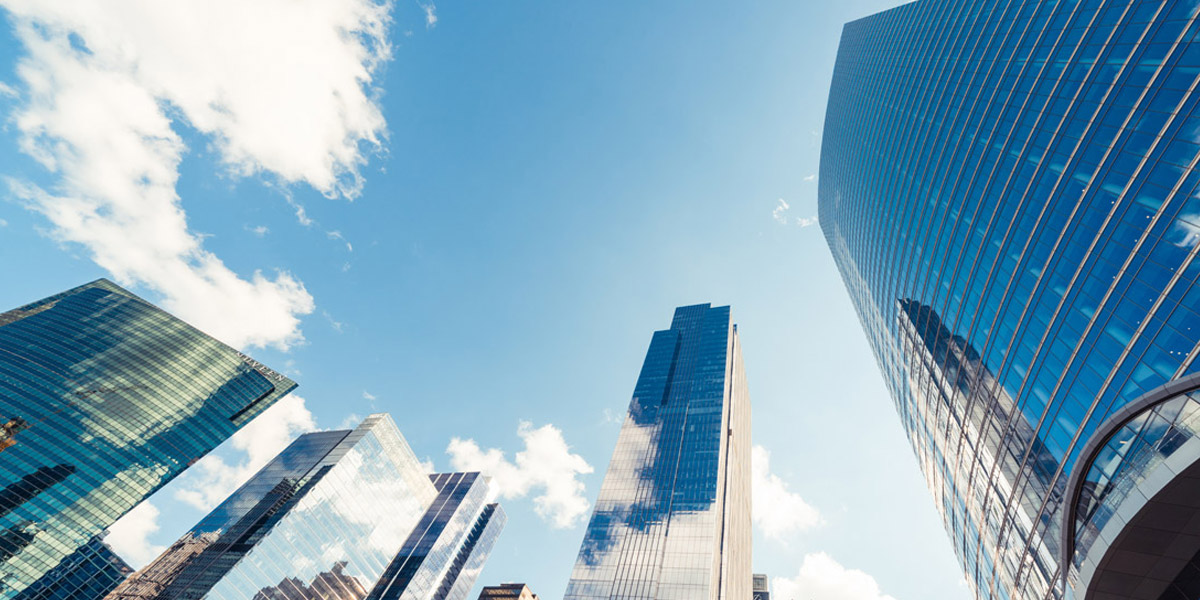 Enterprise Architecture (EA) Which We Facilitate For Companies
[Tuesday, 26 May 2020]
Each week, we aim to post an article about change management, which is very relevant for companies and institutions in the fast-changing environment which has been brought about by the pandemic.
After scenario planning and strategic planning, the most important facet of change management that leaders of businesses and institutions should pay attention to, is the Enterprise Architecture (EA) of their companies/institutions.
Definition:
EA is the construct of that which makes up an organisation/institution; how it functions now and how it will function in the future. It is at the 'heart' of any organisation.
It speaks for itself that an up-to-date strategic plan and short to medium strategic tactical action plans be in place, to cope with and adjust, and to remain in business while being competitive in the current and forecasted difficult economic conditions.
In light of current fairly fast changing economic environment, it is critical that companies/institutions adjust their EA plans to align with their revised strategic plans and strategic tactical action plans.
EA consists of five components (ala Barbara Carkenord, a renowned business analyst) namely:
Business Architecture – it sets out:
The goals to be achieved.
The organisational structure required for the goals to be achieved.
A SWOT analysis – strengths, weaknesses, opportunities & threats. Product analysis – analysis of current product 'performances' – i.e. identifying which products are the 'true winners' and which are the 'loss leaders'.
To assess/evaluate possible new products/product lines.
It is a plan for where the organisation will store information so that it is safe, secure, and easily accessible.
It is simply a plan for maintaining existing applications and strategies for replacement, as well as plans for new applications and their interfaces so as to ensure that revised strategic plans/strategic tactical action plans be successfully executed.
It is simply the decisions necessary regarding the types of hardware, software and operating systems required to achieve strategic goals/strategic tactical action plans and supports the application architecture.
Includes securing corporate assets like databases, business rules and specifying backup, restore, recovery plans and network security.
Only when the above is in place, should interfaces with all the relevant sections of the business be examined, and linkages be designed and mapped out and processes optimised.
To arrange a free presentation or consultation, contact Nankie de Wit on 082 824 3724 or via email [email protected]