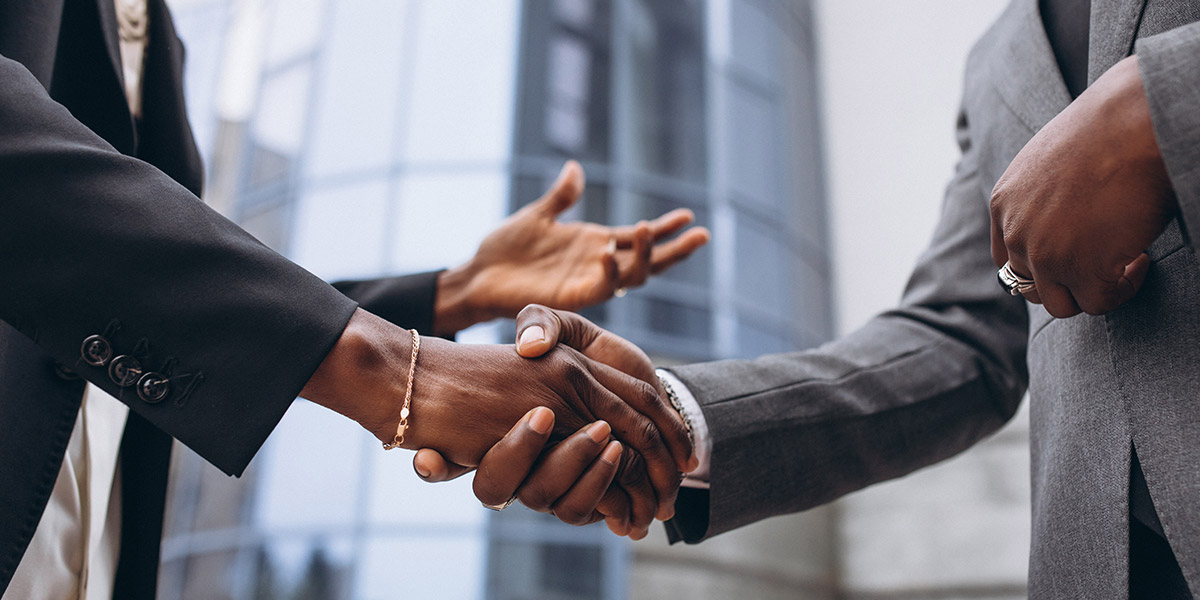 The Balanced Scorecard & Company Culture Analysis
[Wednesday, 18 November 2020]
This facet of the change manage process comprises of four areas, namely,
1. financial analysis,
2. customer needs analysis,
3. people (skills development), and
4. business process optimisation.
The one area that is sadly neglected and not even explicitly mentioned in the Balanced Scorecard facet is the cultural analysis/adjustment required to ensure that the aforementioned areas are addressed and processed in the most effective and efficient way.
Point: We all work with and depend on people and people skills!
This balanced scorecard facet is of absolute importance in the change management process in order to address the needs and requirements of the new norm. The importance thereof was highlighted in this week's article on Enterprise Architecture.
At Primo Consulting, we have got the people skills, the organisational development experience, as well as business process analysis/design/redesign skills to ensure maximum gain from this facet.
It is recommended that key decision makers contact our change management specialist, Nankie de Wit, on 082 824 3724 or email [email protected]a to arrange a meeting or presentation via Zoom, in the above regard.