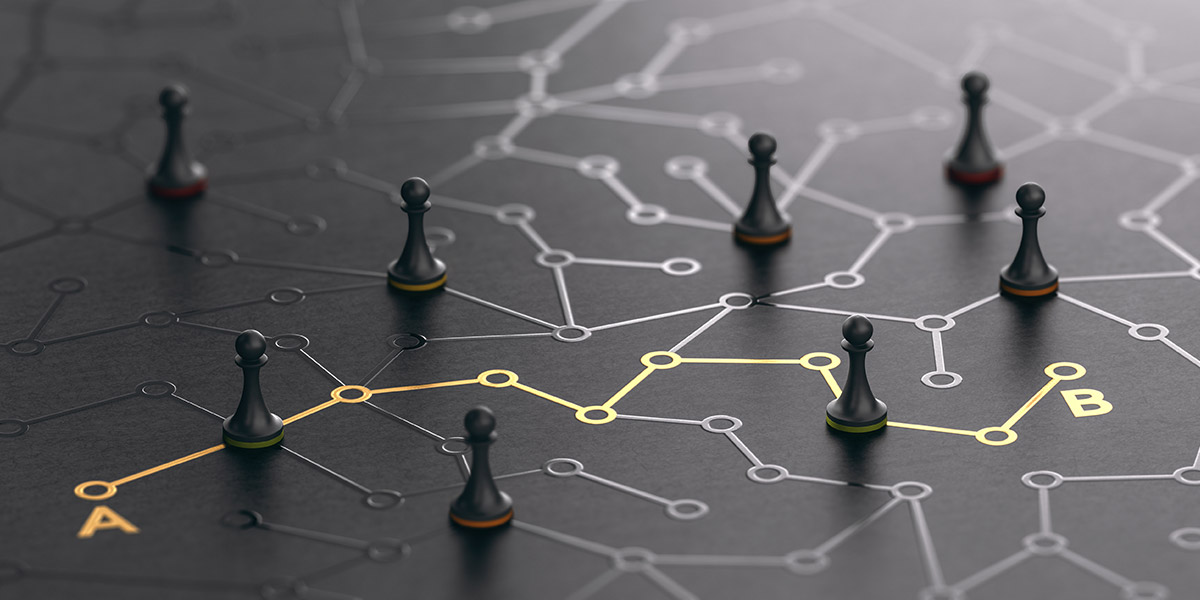 Strategic Planning (2021) – but with a difference
[Wednesday, 03 March 2021]
Simultaneous bottom up and top-down planning is more essential now than ever before because of the major shifts and demands brought about by the pandemic, and the need to make use of digitisation as much as possible and as quickly as possible.
As adjusting to the new norm and the pandemic is quite a daunting exercise, we at Primo Consulting believe it is essential to point out keyways to assist managements to devise the most effective strategic plans that will help optimise their business processes to either remain competitive or become market leaders.
To achieve this, it is recommended that the following three areas be addressed prior to your strategic plans being devised:
Scenario Planning
It is our view that a professional scenario planner is required to guide managements through the most plausible ways that the new norm can turn out in an ever-changing landscape of South Africa. For this purpose, we strongly recommend an associate of ours, who is a world-renowned scenario planner, to guide our customers through this process.
Stakeholder Analysis
After a year of disruption, it is of utmost importance that the working needs/requirements of all employees, from top to bottom, be listened to and addressed in a way that they, as well as the company, will benefit. This is essential for a successful 'landing' of a company's strategic plan.
Customer needs and requirements
It speaks for itself, that after a disruptive year like 2020, during which customers had to adjust in many ways, it is essential for any business to do a proper analysis of their customers' immediate as well as future needs.
Speak to an Expert
It is our forte to address the abovementioned areas. It is therefore recommended that chief executive officers book a meeting with Mr. Nankie de Wit by calling 082 824 3724 or via email – [email protected], to either visit them and do a presentation or alternatively, book a meeting via Zoom.
For more information about Primo Consulting and what we offer, please visit https://primoconsulting.co.za/enterprise-architecture-business-consulting-services/