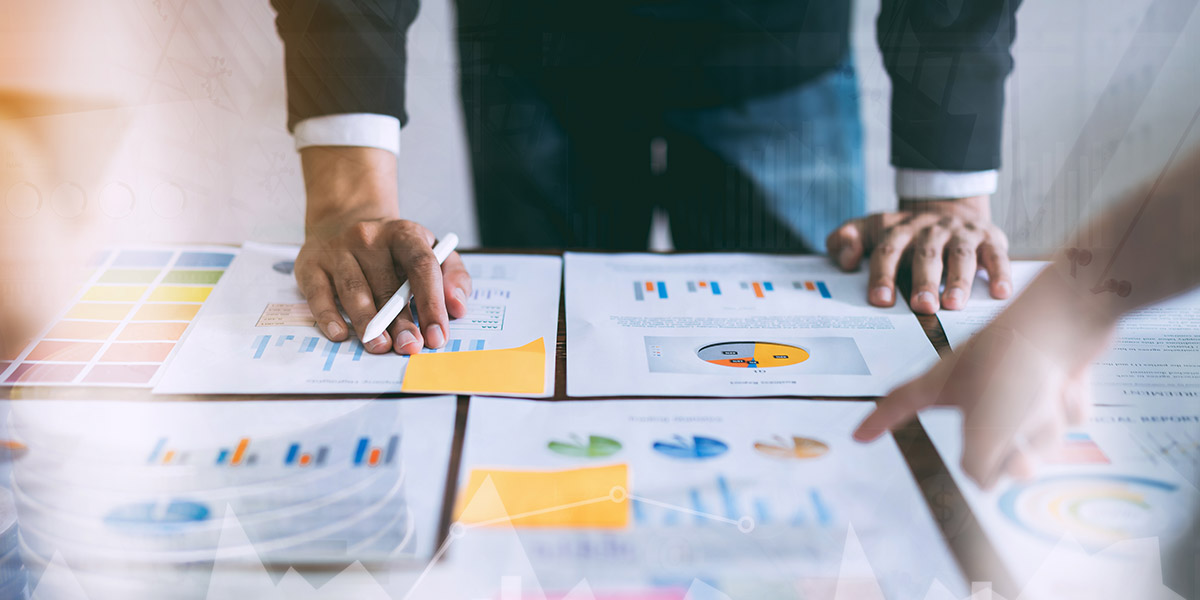 The New Norm – Simultaneous Bottom Up and Top Down Planning
[Monday, 19 October 2020]
In our article last week, we spoke about the general poor customer service that exists and the lack of analysis of company cultures and sub-cultures, and the adjustment thereof.
Because of the major shifts and demands that were brought about by the quick development of the new norm, and the increased need for competitiveness, simultaneous bottom up and top down planning is more essential now than ever before. It is for this reason that we at Primo Consulting would strongly recommend that companies make sure that the outcomes of the following 3 CTQs (critical to quality) aspects be addressed whilst drawing up and revising their strategic plans:
3 Critical to Quality Aspects to Address
A proper Customer Satisfaction Survey must be conducted.
A Stakeholder Analysis must also be conducted, with the specific aim to obtain the views of key opinion makers along all levels in the organisation. You need to understand how they perceive how the company is fairing regarding the new norm, and what they recommend should be done to ensure top competitiveness.
A Cultural Analysis must be undertaken to identify unacceptable or negative clusters, and plans to address the these.
It is recommended that key decision makers contact our change management specialist, Nankie de Wit on 082 824 3724 or email [email protected] to arrange a meeting/presentation via Zoom, in the above regard.