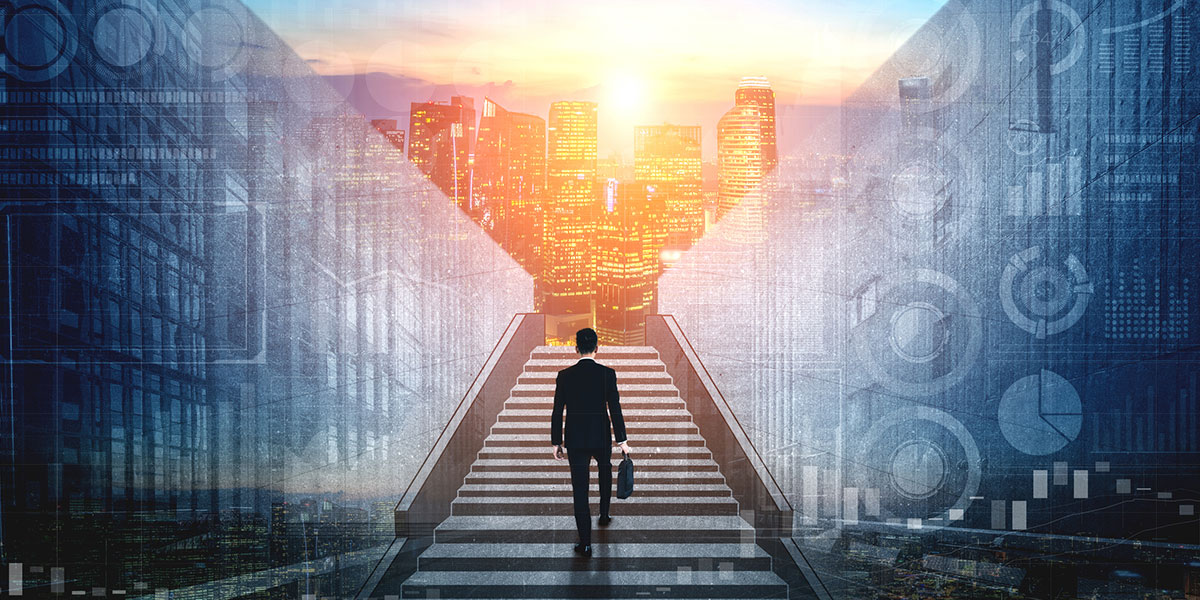 Enterprise Architecture in 2021
[Thursday, 18 March 2021]
Enterprise Architecture (EA), is comparable to the engine room of a ship. It is where body is given to the strategic plans of a company. As we stated in our previous article, Strategic Planning (2021) – but with a difference, the adjustment to the new norm and the pandemic can be quite daunting. The same can be said for this facet of the strategic planning process.
Some aspects of EA, as a rule, are addressed in broad, direction-giving terms, during a strategic planning exercise. Take a look at the 5 aspects of EA for which broad outlines are normally addressed in strategic planning exercises, with detail to be worked out by selected qualified teams after strategic planning exercises:
Business – goals, locations, SWOT analysis and products.
Information – Plans for storing information so that it is safe, secure and easily accessible in future.
Application – phasing out legacy applications and plans for new applications and their interfaces.
Technology – outlining strategic direction for new brands, and types of hardware and software, operating systems, networks, programming language, data base systems etc.; and
Security – plans to secure corporate assets like databases and business rules in future.
Note: As stated above, detailed plans and systems are addressed by specially-selected project teams guided by business analysts. 
Word of caution!
Because companies want the best out of digital transformation in the shortest possible time, errors with great impacts can occur. Information has it that some major financial institutions made some big errors by not making sure that their IT personnel were trained in Requirements Engineering. As a result, some costly gaps occurred in some of their technical system designs.
Note: It is highly recommended that companies/institutions with IT personnel make use of our associate at Viewpoint Training and Consulting, who is a IREB recognised trainer, for such training.
Let us help you steer your ship back on course!
It is our forte to address the abovementioned areas. We recommended that Chief Executive Officers book a meeting with Mr. Nankie de Wit to either visit them and do a presentation or alternatively, book a meeting via Zoom.
To book an appointment, please call Nankie de Wit on 082 824 3724 or email [email protected]
For more information about Primo Consulting, read our story here: https://primoconsulting.co.za/about-us-change-management-companies/