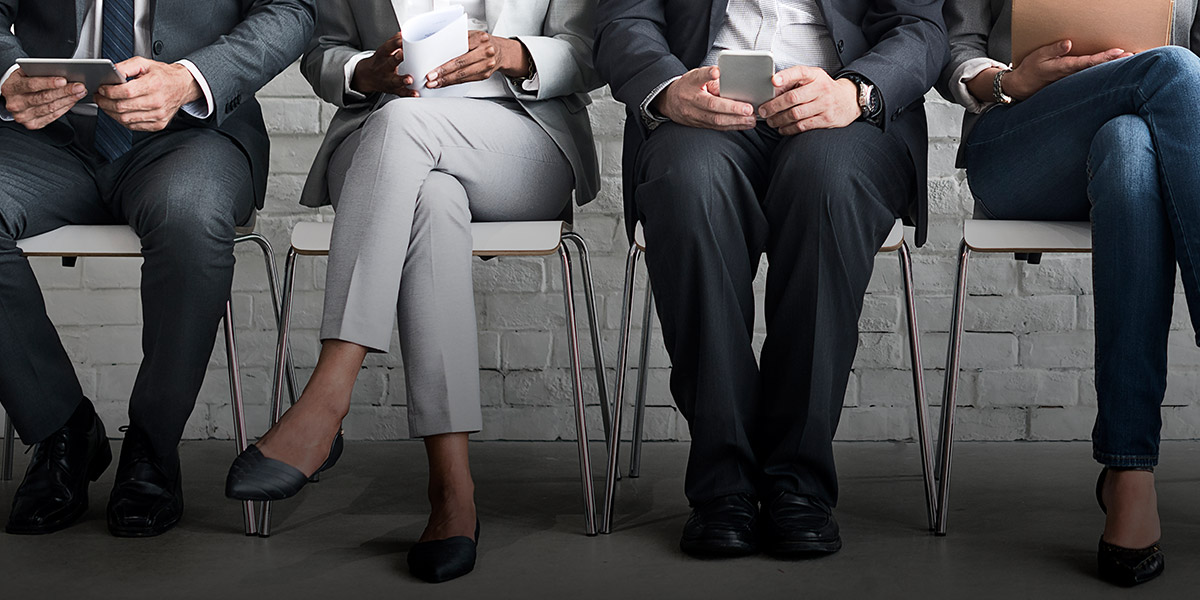 The Balanced Scorecard – balance, alignment & improvement
[Friday, 09 April 2021]
In this blog we focus on the Balanced Scorecard – with an emphasis on balance, alignment and improvement.
The facets of the Balanced Scorecard are as shown below. Note: In light of experience, we at Primo Consulting view culture as an integral part of the scorecard.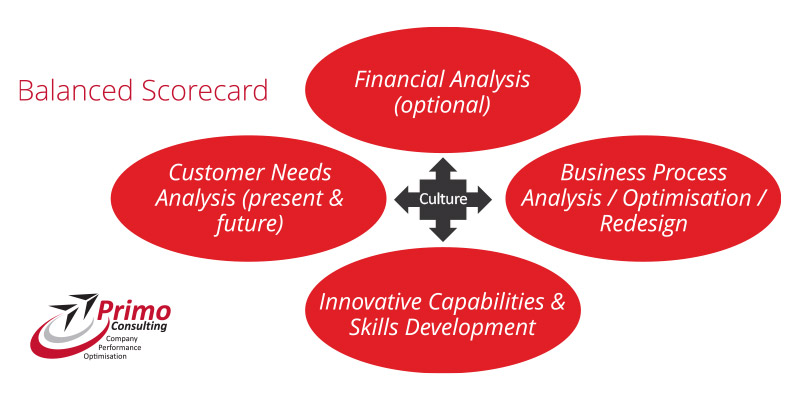 The new norm demands quick action from all businesses. It is obvious that the pressure for change and adaptations has led to shortcomings and/or mistakes being made in devising new processes and systems. Some examples of this include:
Expecting IT staff to develop new systems without letting them undergo Requirements Engineering training (this happened at a leading financial institution which led to major cost implications); and
Letting a customer battle for 40+ minutes to get clarity on why an immediate EFT cannot be made at one of our major banks.
Alignment of all 4 Balanced Scorecards facets is crucial
In light of the above (and there are many more examples), and the fact that many more changes/adjustments would have to be made, we at Primo Consulting would strongly recommend that we do an assessment of all the facets of the Balanced Scorecard for you. Thereafter, we produce an action programme for proper renewal/adjustments to be made to work processes and/or systems, with major focus on the alignment amongst all the scorecard facets, for consideration by your Executive Management team.
Set Your Company Up for Success
Executive team members are welcome to contact Nankie de Wit at 082 824 3724 or email  him at [email protected] to make an appointment via Zoom or for us to do an on-site presentation.